We are everything canvas
We're your top choice for tailored canvas goods, on the Sunshine Coast, with cuttingedge technology to provide you with the most durable products manufactured with the highest quality canvas, stitch and finishing.
We specialise in Windup Camper Canvas, Caravan & Vehicle Poptop Inserts, Rooftop/ Hinged Poptop Insert, Camper Trailer Tents, Waterproof rooftop bags, Ute canopies and more, both customised and off-the-shelf. Your imagination is the limit.
Cutting Edge Canvas offers a quality line of products with dependable after-sales service to keep your products in top condition.
If it's canvas, we can do it!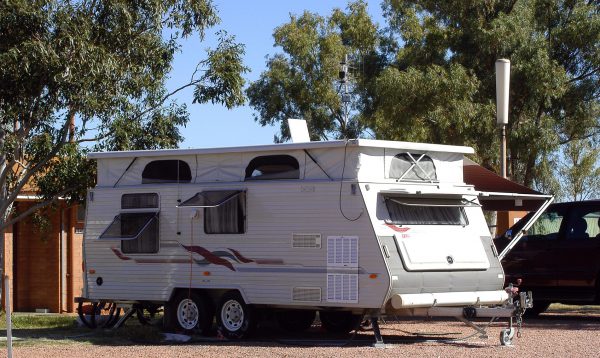 CUSTOM MADE POPTOP INSERTS! Customise and perfect your home away from home with caravan or vehicle poptop inserts from Cutting Edge Canvas. These inserts will allow you to expand your […]
GIVE YOUR VAN THE EXTRA SPACE Cutting Edge Canvas are the number one choice for rooftop/hinged poptop inserts for camping enthusiasts right across Australia. These inserts are made from the […]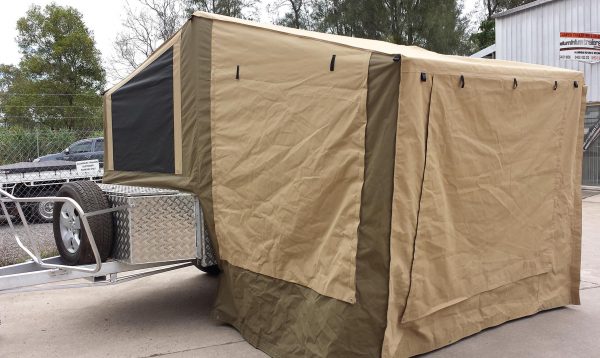 A WORLD OF POSSIBILITIES FOR YOUR TRAVEL High-quality camper trailer tents from the experts at Cutting Edge Canvas could be the key to unlocking your dream camping experience. The camper […]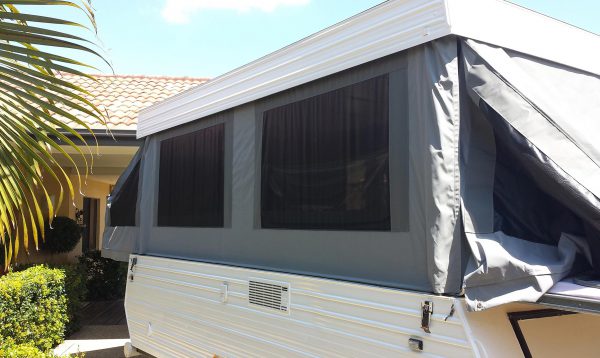 TAILORED TO YOUR NEEDS Order your high-quality custom windup camper canvas from Cutting Edge Canvas today and experience the true thrill of travelling the great outdoors. Windup campers are a […]